a bit about us
time to meet the team!

Nice to meet you!
check out our ESP projects
IMAGE 1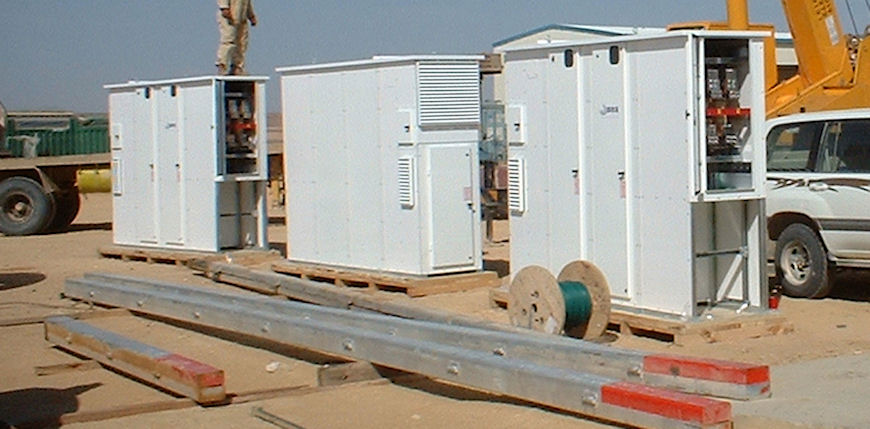 IMAGE 2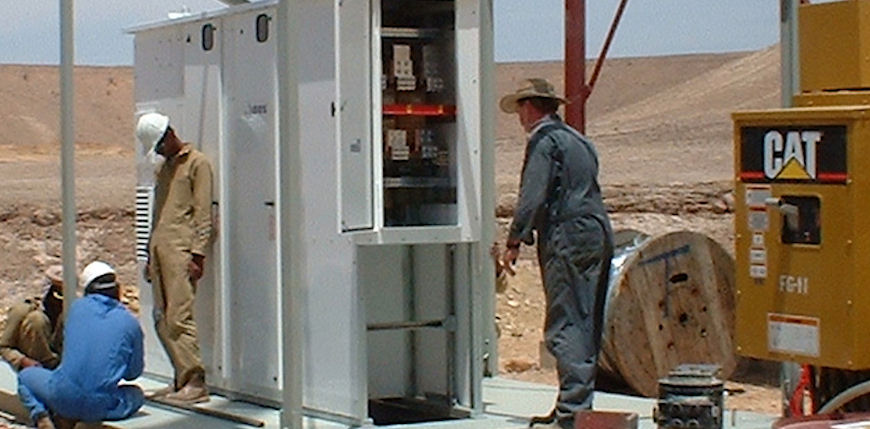 IMAGE 3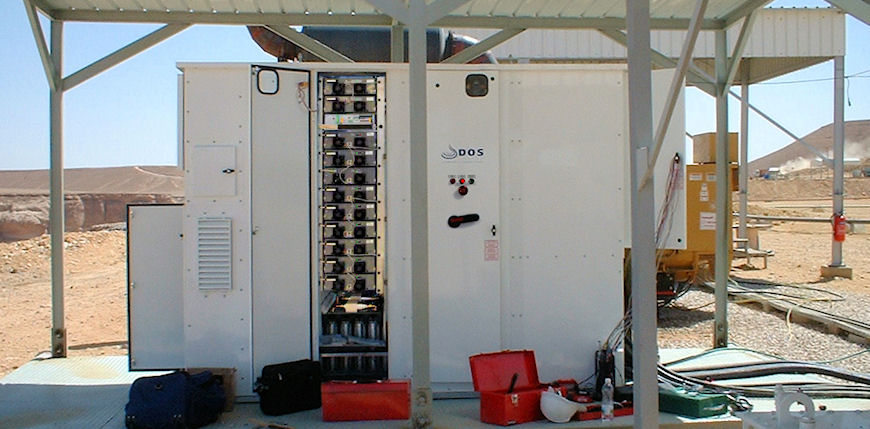 IMAGE 4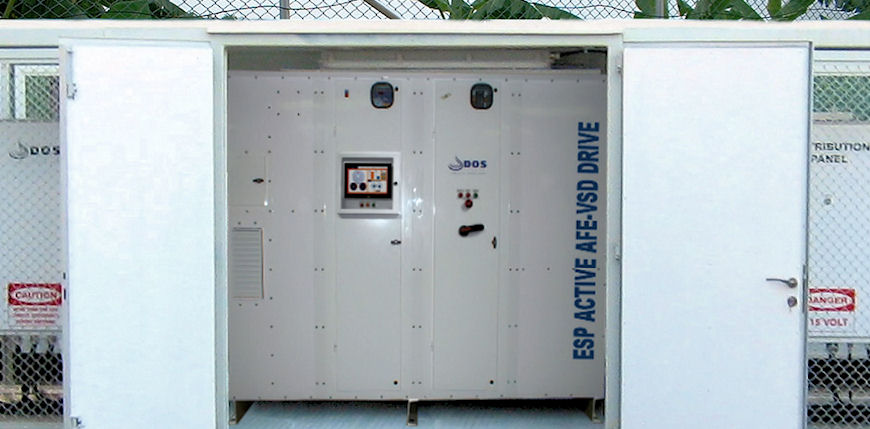 IMAGE 5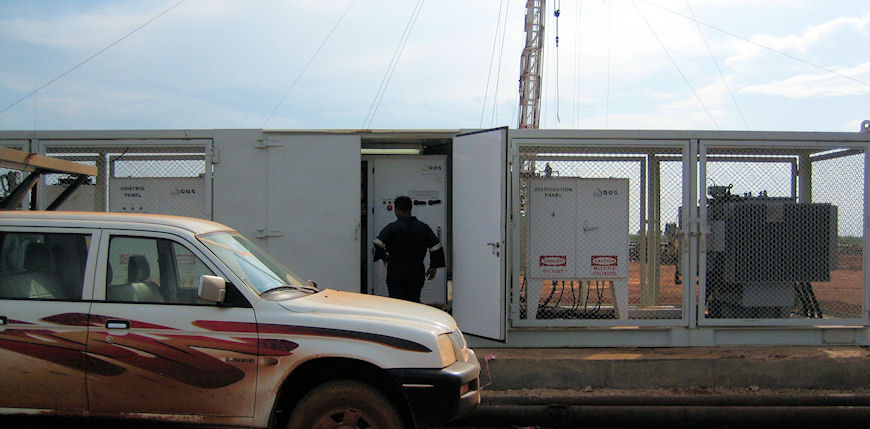 DOS Canada Inc is simply the easiest company to work with for your projects. We listen to our customers and supply the most up to date solutions.
Some of our Projects
...hover to view!
Professionalism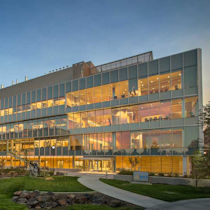 ESP World Leader
DOS Canada is the world's leading manufacturer of ESP control systems. Our products are the heart of modern energy efficient, optimized motor drives, harmonic mitigation and industrial automation. We specialize in the ESP industry.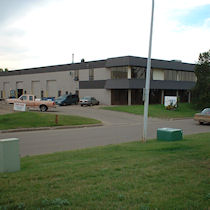 Customer First
DOS systems save the customer on operating cost, thus DOS products pay for themselves faster and in turn reduce the global energy demands. We have performed projects in 43 countries, specifically with Oil Companies and Pump Companies.
Proven Results
Our DOS solutions include engineered designs, manufacturing, testing, support and training of ESP control systems. As our customers thank us for the quality products and services, we provide, we too thank the customer for the valuable experience of working with them in their oil field. ESP oil field experience that we have utilized for today's designs and to assist other customers with fast track solutions. Customer specifications are thoroughly examined and tested by our DOS engineering team prior to submission for our DOS technical and commercial.
---
DOS PRODUCTS and SERVICES
Tim Vanderveen, CEO
ESP experience of 25 years
Tim has enjoyed working in the ESP industry since 1992 For 25 years, in 43 countries, Tim first started in Libya, where Switchboards were the control system in 1992. Yemen was our first VSD and Harmonic Filters, working on ESP wells, each producing up to 10,000 BPD. DOS has engineerd and developed many new products.
Top